Pacific Service Center
React, Laravel
Visual Scheduling for Big Rigs
What do you get when you take a former software analyst and MBA student and throw them into the world of industrial vehicle maintenance and repair? Pacific Service Center. The region's largest and fastest growing independent commercial vehicle service company.
The founders started by building their scheduling system themselves using Smartsheets. As business grew, so did their technology needs. PSC partnered with Germinate to migrate spreadsheet-driven tools into visual Web and mobile apps to guide all aspects of the business.
As PSC grows the new apps scale to meet the needs. New business lines? You bet. Changes to the parts ordering process (because, supply chain chaos)? No sweat. New kiosk and display apps to get technicians wrenching to the same beat? Lets do it.
Germinate and PSC have partnered to wrangle the chaos of multi-location, multi-bay operations into a repeatable, scalable process. As partners we've learned from and grown with each other. Turns out, big rig repair and fleet maintenance is not so different from software development. When you focus on customer value and efficiency, the details have a way of lining up.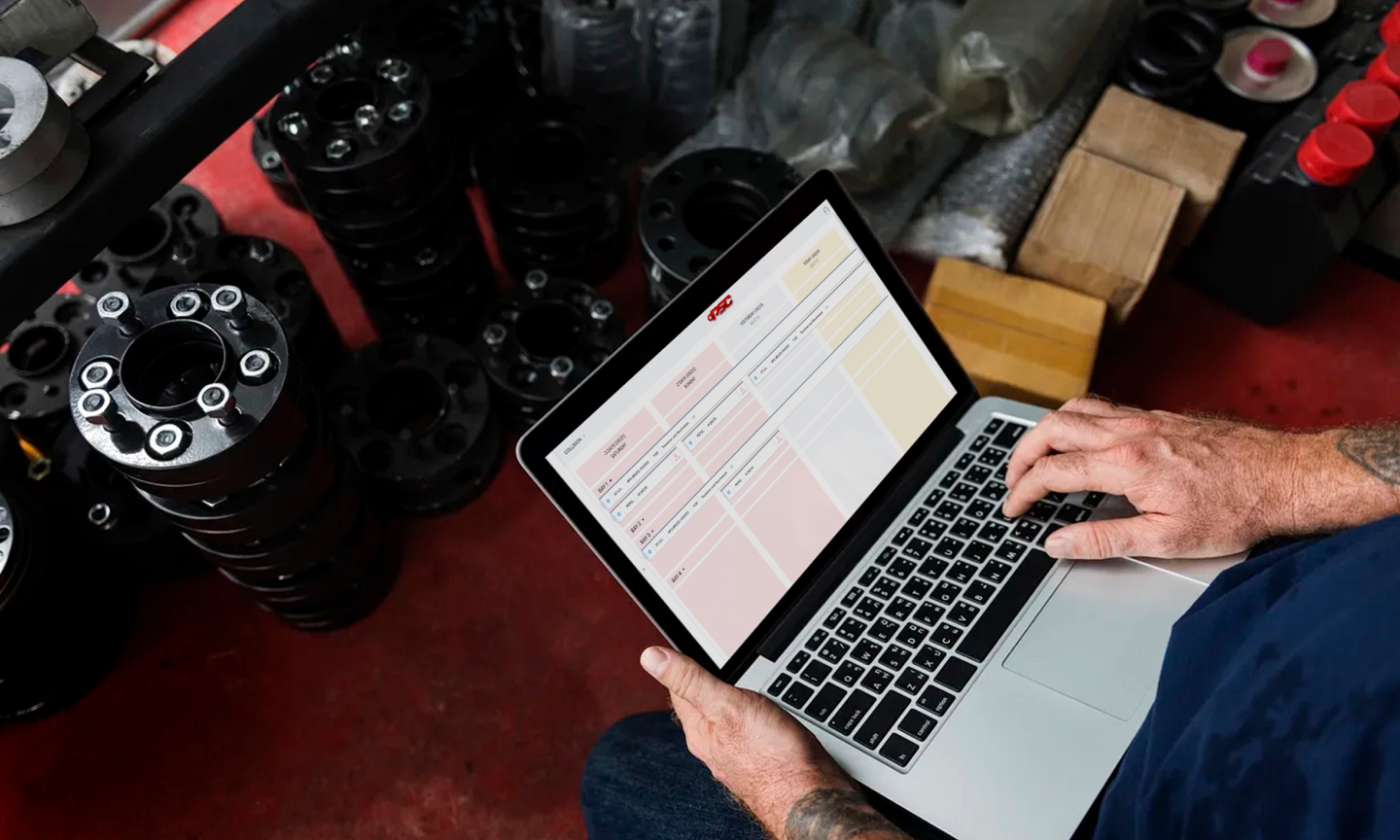 PSC has always used technology to get things done faster. We don't overthink it, we just test, try, and use what works. Usually we do it ourselves, because not many folks outside of our industry really get our world. Working with Germinate is different. They want to understand, and help us get better for ourselves."
/ Dan Reichenach, Owner, Pacific Service Center