From seed to sprout.
We're an incubator for your idea. An idea is like a seed that needs to be nurtured out of the ground. To germinate. To become a sprout, ready to change the world.
We've been building software since 2008.
Germinate has had the honor of helping organizations big and small create applications that help their customers, boost their business and make their mark.
1.
Technology in Service. People first. Never over engineer. Technology is best when it is automating and augmenting- keep the user, the customer, the PERSON as the priority.
2.
As simple as possible, but no simpler. It's hard to argue with Einstein.
3.
Design matters. If you respect #s 1 and 2, your app will already be functional. Do the work to make it beautiful as well. Fit and finish matters.
Our goal is to be your partner for the long haul.
We're with you all the way. We love building relationships as much as we love building apps. We enjoy the process of building a company, and live to see your seed become sprout become a force for your business.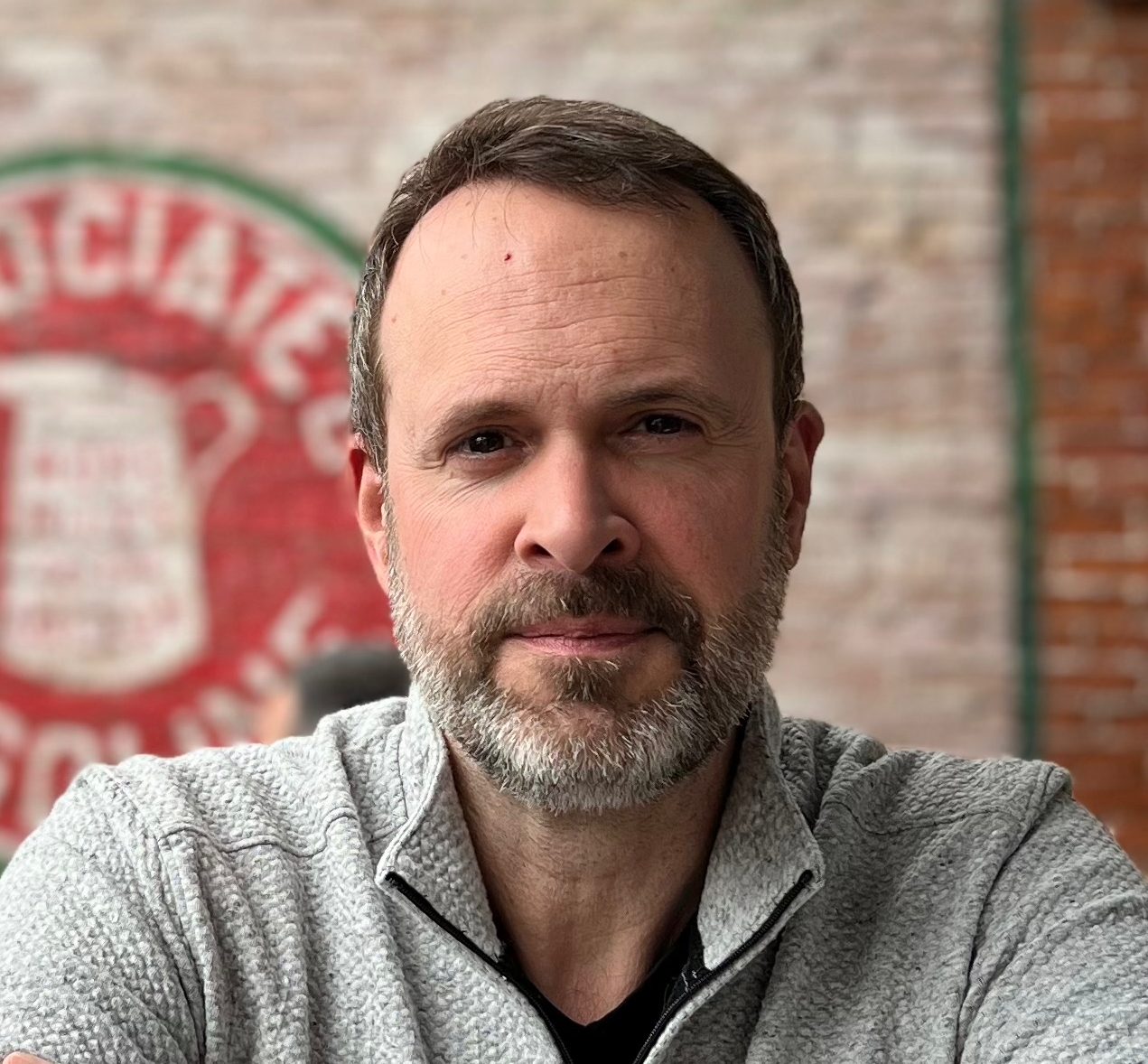 Michael Krol
Founder & CTO
Once upon a time, there was a dream of what the Web could be. Michael began building the dream as an entrepreneur, developer and designer at the dawn of the new millennium.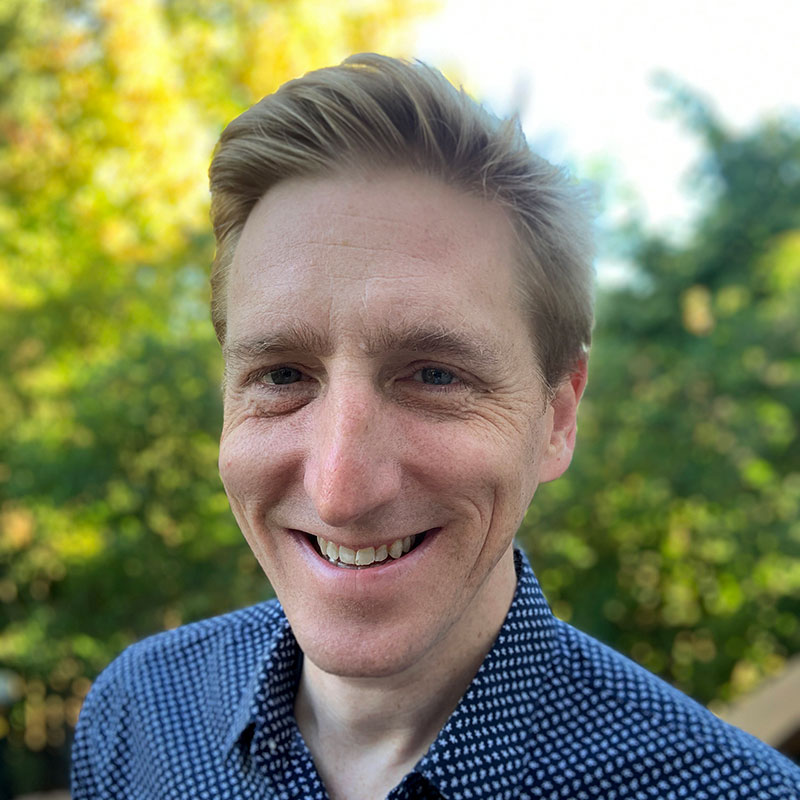 Douglas Gastich
CEO
Meanwhile, across the country, Doug was kicking it old school in the world of video, animation, and interactive media (who remembers CD-ROMS?)
They found their way to Portland, Ore. They met at Metropolitan Group in 2002, became colleagues and fast friends.
In 2008, Michael started Germinate with a simple idea: 'There's an app for that'... except when there's not. As the app revolution took hold, the business grew- and Germinate found its place as a proven builder of web and mobile apps for enterprise and entrepreneurs alike.
Doug cheered him on, while taking a different path. Doug joined the SaaS revolution, as an executive with Learning.com and then the President of BlueVolt. Doug learned from some of the best, about building a business, serving customers well, and developing inspired teams.
"Buckle up, I want to try something."
Like many great ideas, it started over beers at the Deschutes Public House in the Pearl District. "What if we joined forces?"
And so it begins. Let's create!
We live to see ideas become real.