Get the support you need to grow your business.
Business coaching for entrepreneurs and business leaders
Innovation can be lonely.
You are surrounded by colleagues, constantly in contact with early customers, and interacting with partners and well-wishers. But who can you actually talk to about the challenges of launching your product and growing your business?
You could do it the hard way. You can make all the mistakes on your own... or you can work smarter and join a small personalized coaching group. Learn from the group experience. Contribute your own expertise. We all get better together.
Germinate Coaching provides 1:1 and small group coaching to keep you on track with just the right mix of accountability and support.
Our groups are hybrid in-person/remote, for maximum flexibility. Here's how it works:
3 Ways to Get Coaching
Recharge your entrepreneurial spirit with a
Hero on a Mission Workshop
Join a small group.
(We can find you the right one).
Want a more individual experience?
Get 1:1 Coaching.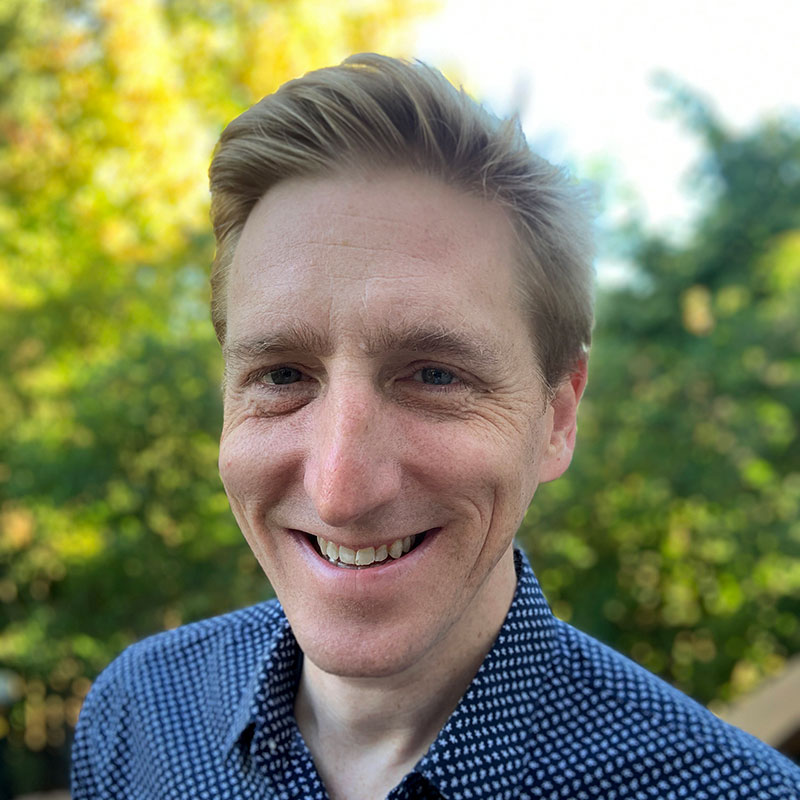 Meet your coach.
DOUGLAS GASTICH
CEO & Certified BMSU Coach
Doug Gastich is a business leader, entrepreneur and coach. He has over 20 years experience building businesses in the technology, media and education sectors. He's run growth stage businesses and serves on various nonprofit boards. Along the way Doug learned first hand the power of small group coaching as a tool for the motivated business leader.
Doug is a certified Business Made Simple Coach and has applied Don Miller's frameworks with success for over 5 years.
We live to see ideas become real.